Elevator Walkway at Austin Avenue, Seventh Street Square Could Undergo 2 Month Trial | Local government. and politics
"This is aimed at getting people downtown this summer, helping them park and get around while they're here," she said. "It's a two month project. So anybody that's terrified of what Seventh Street will be like as a pedestrian plaza, you know we're just like, give it a chance. Check it out. "
CivicBrand also intends to direct pedestrian traffic into the downtown area with a temporary, decorated walkway that will run along Sixth Street between Webster Avenue and Austin Avenue. Gragg said barriers would separate pedestrians from cars and the area would have signs directing tourists to pitches and free parking.
"It kind of goes under the radar, but it could be a hallway running through downtown," Gragg said.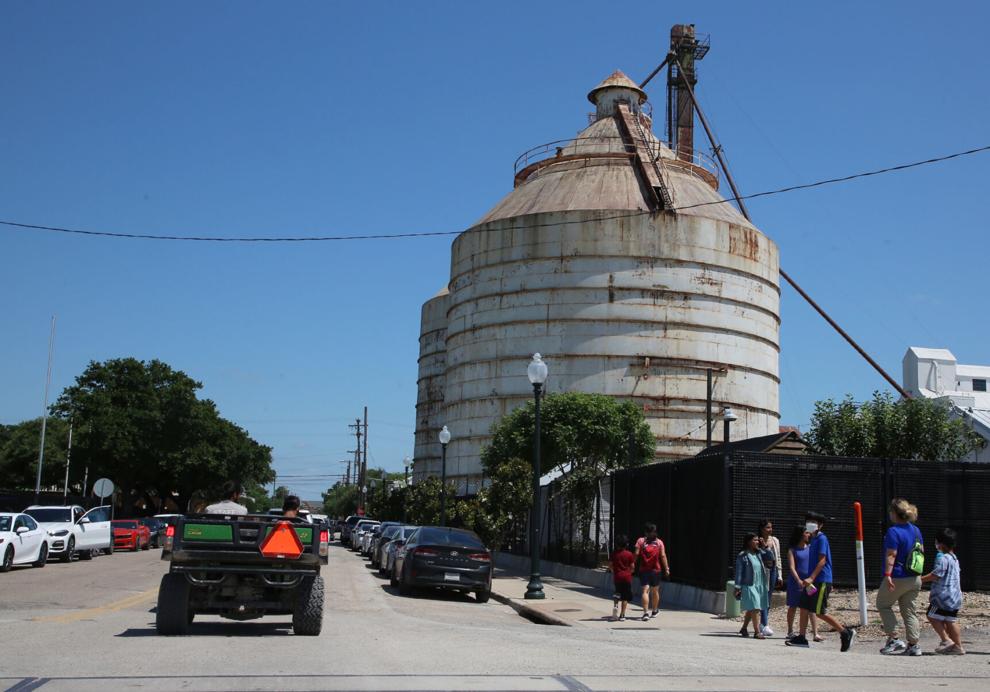 Elements of the pilot project that are well received may become permanent.
"As fun as these two months are going to be, there is also a lot of intent behind it to see if any permanent interventions need to be done," said Gragg.
Waco City Council will vote on the temporary measures at its meeting Tuesday at the Bosque Theater at the Waco Convention Center, 100 Washington Ave. Council is expected to discuss the proposal in a business session that will start at 2 p.m. and vote on it in a business session that will begin at 6 p.m. The meeting will be open to the public at 50% capacity and can be viewed on wccc.tv or the city's cable channel. Anyone wishing to comment remotely on items should register at waco-texas.com/council-speaker.asp, by emailing [email protected] or calling 254-750-5750 before 1:30 p.m. Tuesday.